The Particles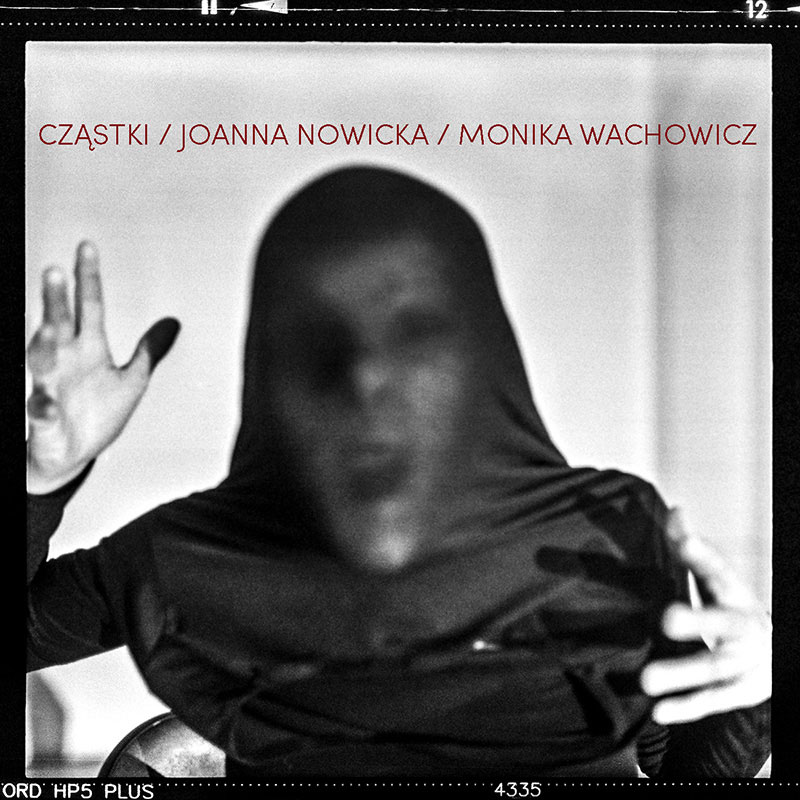 © Joanna Nowicka
The photo cycle called "The Particles" was created in Joanna Nowicka' mindset and soul. She invited Monika Wachowicz to cooperate. Monika is an actress, a performer and a theatre teacher, associated with Teatr A Part in Katowice. The performances of Teatr A Part, where Monika Wachowicz acts, as well as the scenes from Monika's solo project called "V", were the inspiration for particular shots.
This is a response to a disease called hate, to hypocrisy, cruelty, impuissance, which seem to run the world surrounding us. She felt the need to detox from the peculiar overdose of reality. She invited Monika Wachowicz (Teatr A Part) to cooperate. Monika implemented a balance to this cycle emphasizing that a human is made not only of evil. He loves, cares, tends to be good and has a choice.
The founders decided to keep this balance in the photographs and let a human start again, let him choose one more time in order to find out if the world is dying from hate. Or maybe just.. let's do some good. In the year 2021, they decided to prepare more illustrations. The new photos were made during work-in progress session/study on Death and Love by Monika Wachowicz and Jarosław Fret named Szeol | שאול, at the summer residence in Brzezinka, forest base of the Grotowski Institute. All the photos included in the series "Particles" were made in the technique of analog photography, with a medium format camera.
Premiere. 2-11.06.2018. Gallery of the Korez Theater in Katowice (23 International Performing Arts Festival A Part in Katowice/Poland)
'Interstices. Women in the Performing Arts', BAKERY, Center for Performing Arts, 9.01.2022